UWCCC Cancer Pharmacology Lab Phase 1 Research Reboot
The Lab access is restricted to scheduled users only.
Please schedule usage at least 24 hours in advance to help us maintain social distancing in the lab
K6/571 is limited to two staff members and or users at a time.
Staff/users must maintain 6 feet of physical distance and wear masks at all times.
All work areas need to be wiped down with 70% ethanol before and after each use.
Users must wash and/or sanitize their hands after entering the facility and before leaving.
High touch areas such as door handles will be cleaned with 70% ethanol frequently throughout the day.
All instruments must be scheduled 24 hours in advance through iLab.
If you have any trouble scheduling equipment, please send us an email at 3plab@lists.medicine.wisc.edu
The mission of the Cancer Pharmacology Lab is to advance cancer research by providing expertise; leadership; and bioanalytical assay development, validation and performance in support of the clinical, translational and laboratory research endeavors of UWCCC investigators.
Contact Us
Faculty Leader:  Natalie Schmitz, PharmD, PhD, MPA
Analytical Services: Gene Ananiev
Phone: 608-265-8687
Sample Acquisition Service: Sara Matthiesen
Phone: 608-263-5369
Lab Location: Clinical Science Center (UW Hospital and Clinics)
Main Office: K6/570
Main Lab: K6/571
SAS Lab: K4/559
More about Cancer Pharmacology Lab
What We Do
Services
Cancer Pharmacology Lab services include:
Sample Acquisition
Pharmacokinetic Analytical Assays
Pharmacodynamic Assays
Preclinical Analytic Services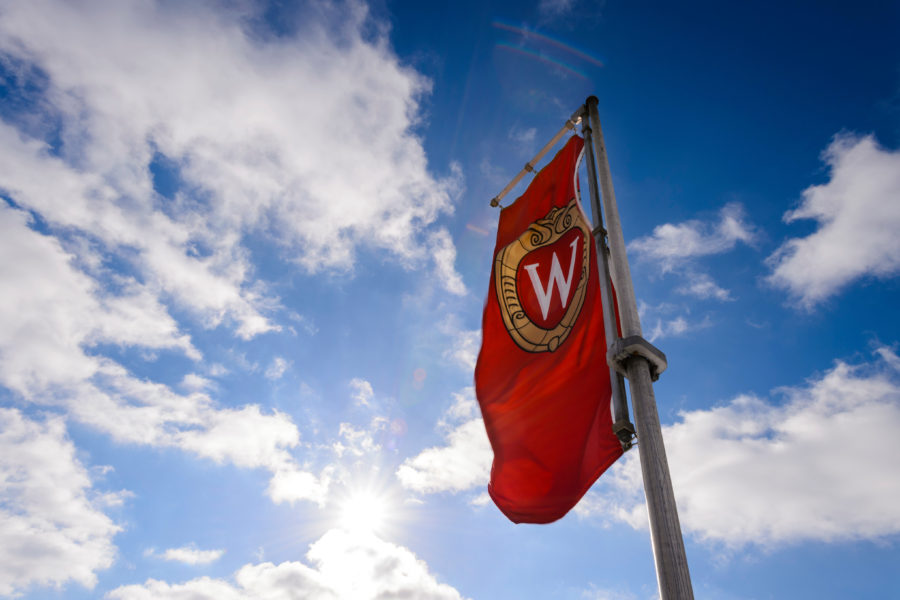 Pharmacokinetics

Our instrumentation allows us to analyze a variety of matrices, including human and animal blood, plasma, serum, urine, breast and brain tissue.
We have validated HPLC and LC/MS assays for a variety of compounds, including ABT-888, Capecitabine, Cotinine, perillyl alcohol, polyamines, phenylephrine, Sorafenib, UAB30, and other compounds. We also offer method development services for the analysis of novel compounds.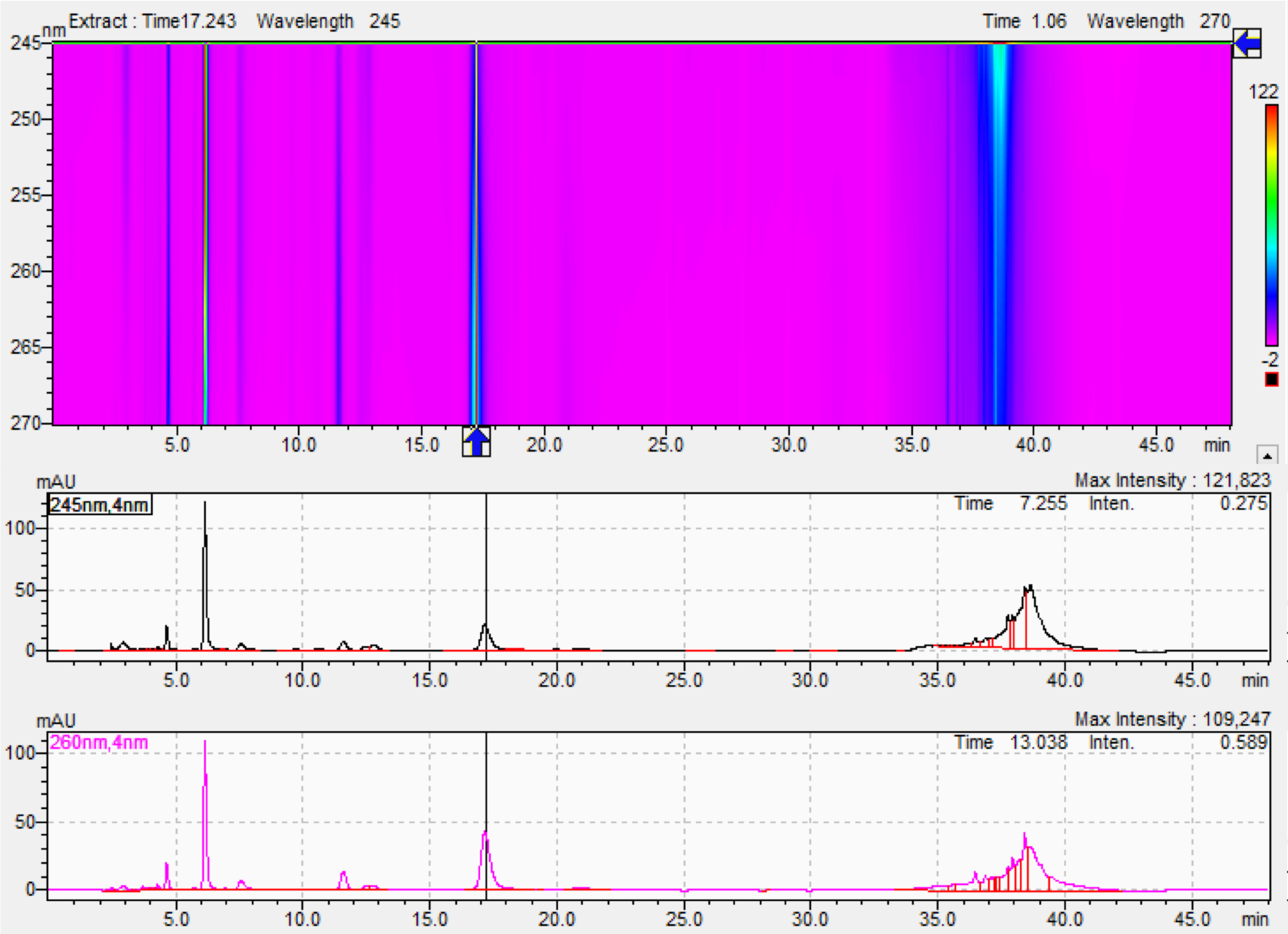 Pharmacodynamics

We offer a variety of pharmacodynamics analysis services, in coordination with other cores as needed.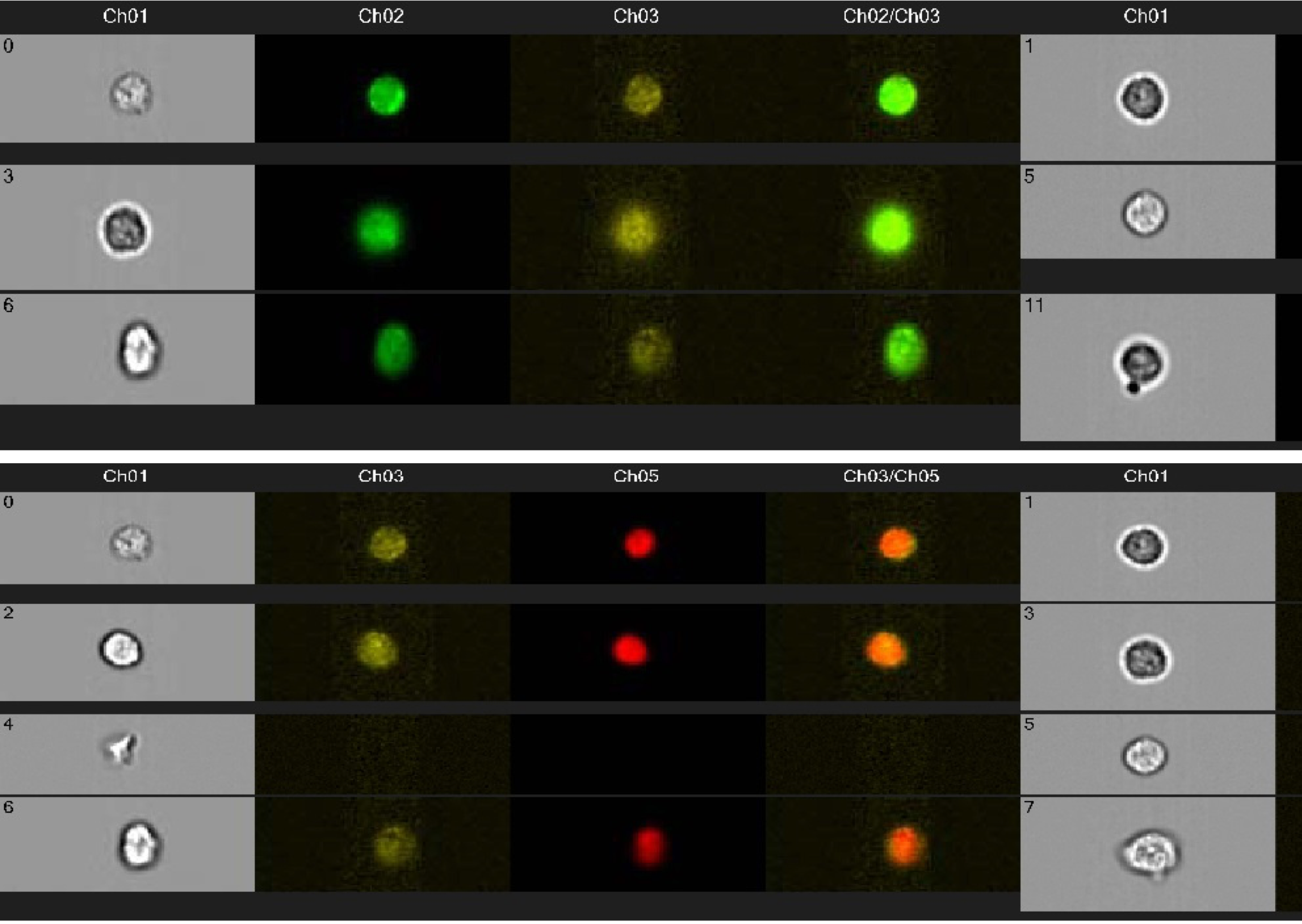 Acknowledgments
Funding received from the UWCCC Cancer Center Support Grant (CCSG) for published research, including the use of UWCCC Shared Resources to generate or analyze data, or conduct clinical trials, needs to reference the UWCCC. See Acknowledging UWCCC in Publications, Posters, and Presentations. Please acknowledge "UWCCC Cancer Pharmacology Laboratory" for any work supported by the CPL.  Thank you!
Sample Acknowledgment
"The author(s) thank the University of Wisconsin Carbone Cancer Center Cancer Pharmacology Laboratory, supported by P30 CA014520, for use of its facilities and services."