The UWCCC and the McArdle Laboratory are leading the way in cancer research, discovery, and innovation. Choose from one of the focus areas below for more information.
Program Areas
The scientific mission of the UW Carbone Cancer Center (UWCCC) is organized around six scientific programs. UWCCC programs encompass laboratory research, clinical research, population sciences, and advanced research training.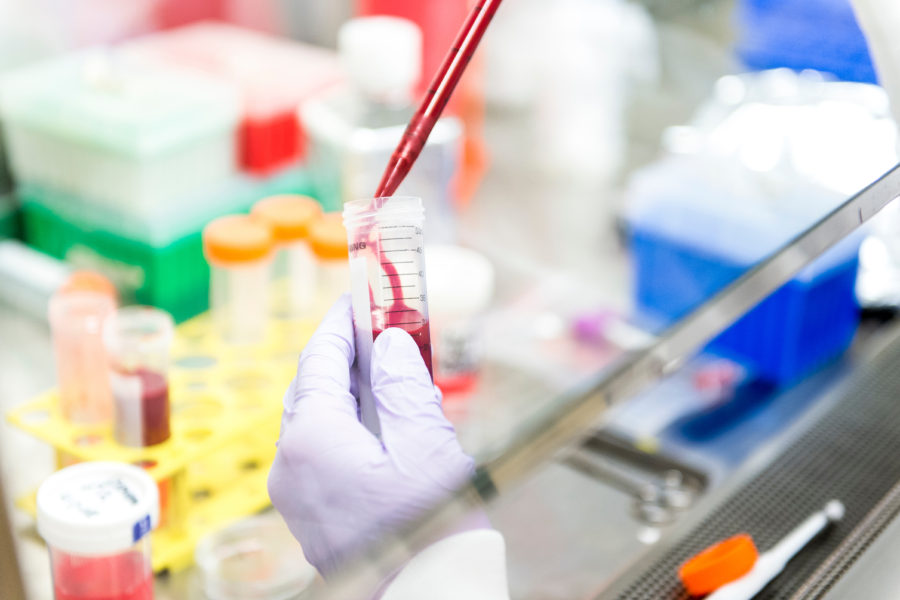 Strategic Statewide Partnerships
UWCCC partners with colleagues and allies across the state to ensure that the cutting edge of cancer research and treatment is available to patients across the region.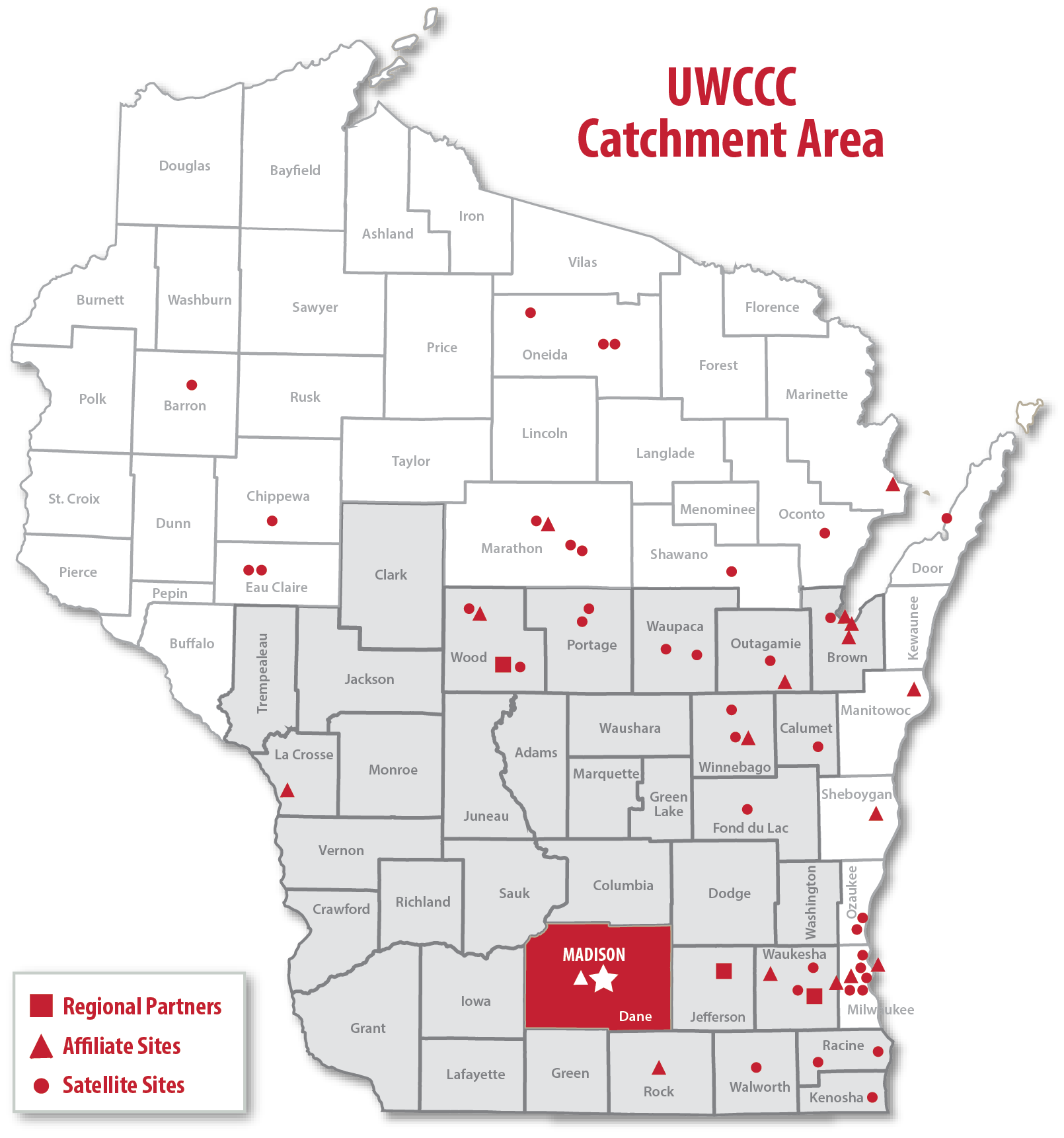 Big Ten Cancer Research Consortium
The Consortium unites Big Ten cancer centers to transform the conduct of cancer research through collaborative, hypothesis-driven, highly translational oncology trials.