Our Goal
Our goal is to enrich the education of 6-12 grade students from diverse backgrounds underrepresented in biomedical fields. By providing year-round science education, a diverse array of cancer focused activities to bolster skills, and community experiences, we can improve student potential to thrive in advanced degree science programs and engage in cancer health related careers.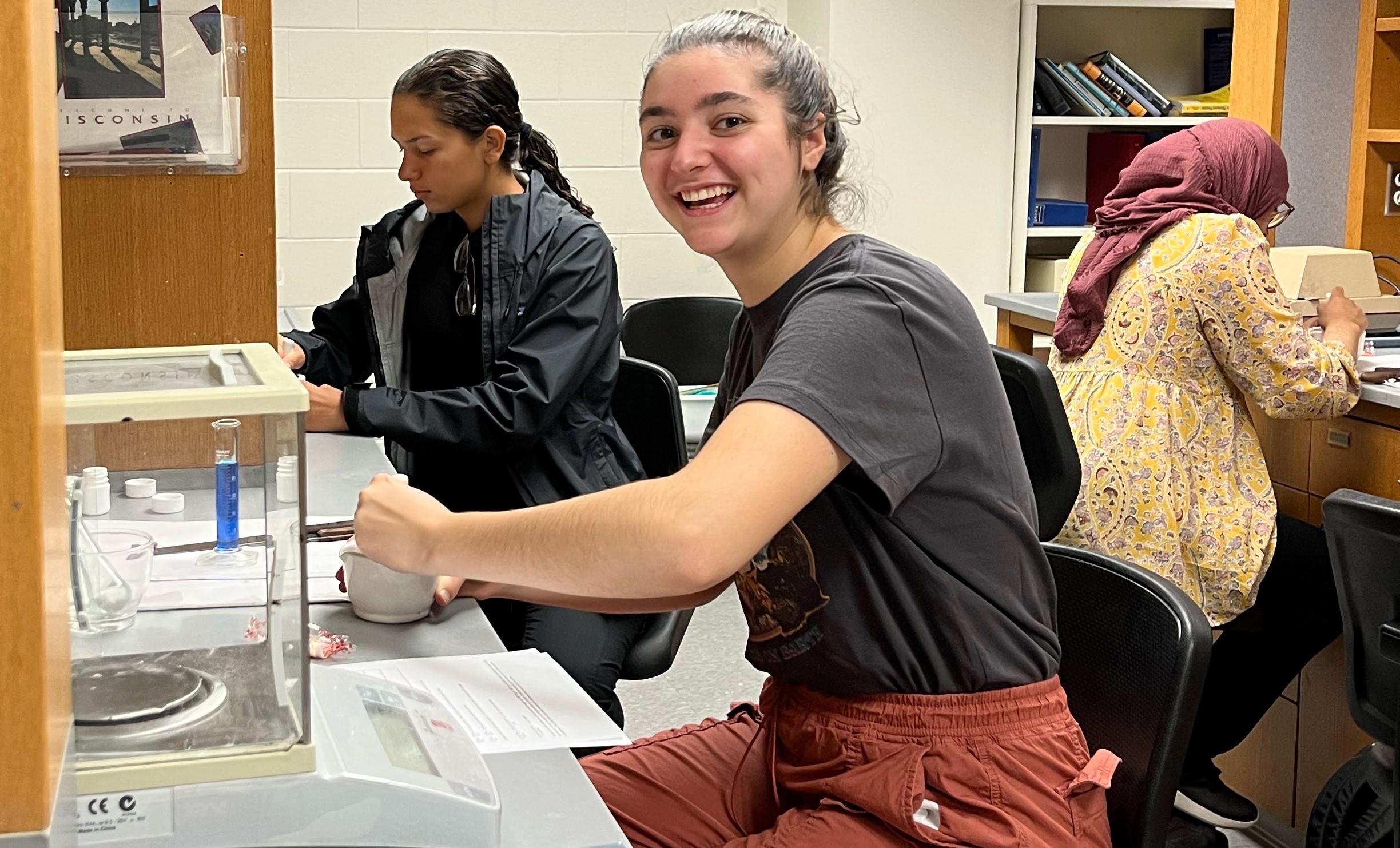 Cancer Research Opportunities
ARISE Summer High School Internship
The UW Carbone Cancer Center High School Cancer Research Internship partners with UW‐Madison to provide an authentic science research lab experience in cancer discovery. The program has two parts:
1. Enrichment activities: Ethics, pathology, presentation workshops, etc. (3-5 hours/week).
2. Hands-on cancer lab experience: You will be placed in a mentor lab and participate in cutting edge cancer research (20 hours/week).
Interns will conclude their summer with a required scientific presentation. Associates at the University, lab Principal Investigator's/mentors/supervisors, the community, friends, and family members will be invited to the final presentations to celebrate the intern's accomplishments.
Applications for the ARISE Summer Cancer Research Internship are now closed.
      The application window for the 2024 ARISE program will open on January 3, 2024  
ARISE Summer Research Internship Information
What is the ARISE High School Cancer Research Program?
Click the button below to access information about.
Click below to view questions others have asked.
Documents
You will need to have the following ready to upload to the application when you submit the document.
Your personal statement.
Copy or screenshot of: a progress report or a class schedule. These do not need to be official. We need one or the other for proof of enrollment.
Please make sure to contact your reference and let them know we will be reaching out to them for a letter of recommendation on your behalf. This should be a teacher, coach, school staff member that knows you the best.
If you have any questions about the program and/or application process, please reach out to:
 Sofia Refetoff          Mary Headington
refetoff@wisc.edu      headington@wisc.edu
(608)770‐4150           (608)265-2784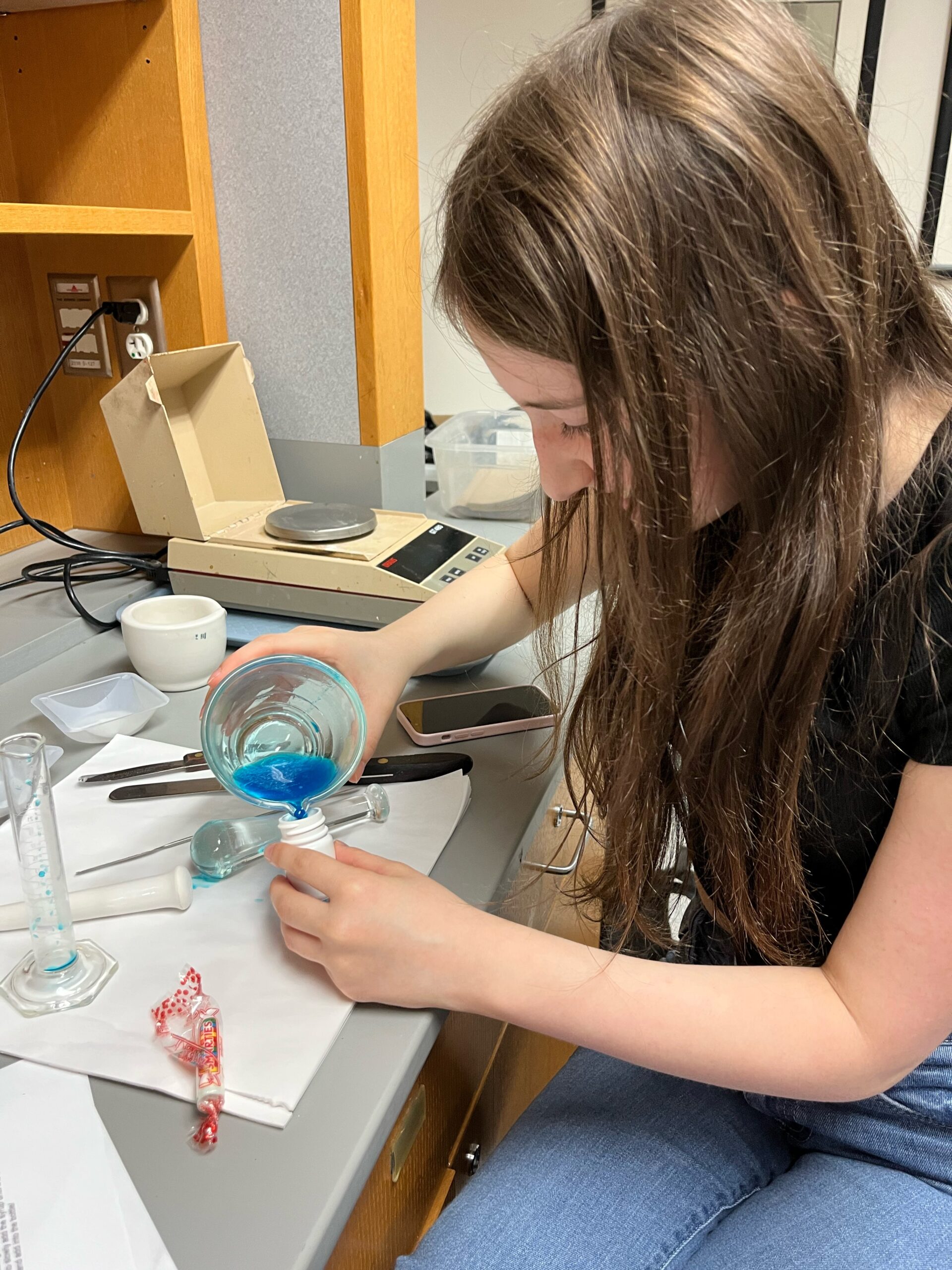 Cancer Education Opportunities
Classroom Visits
Let us come to you:
Student talks
Cancer survivors
Small lab activities
Support and enrichment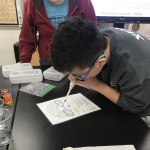 Field Trips
Come and visit us at UW Carbone Cancer Center and…
Meet cancer researchers
Visit cancer labs
Practice research skills
View cancer cell images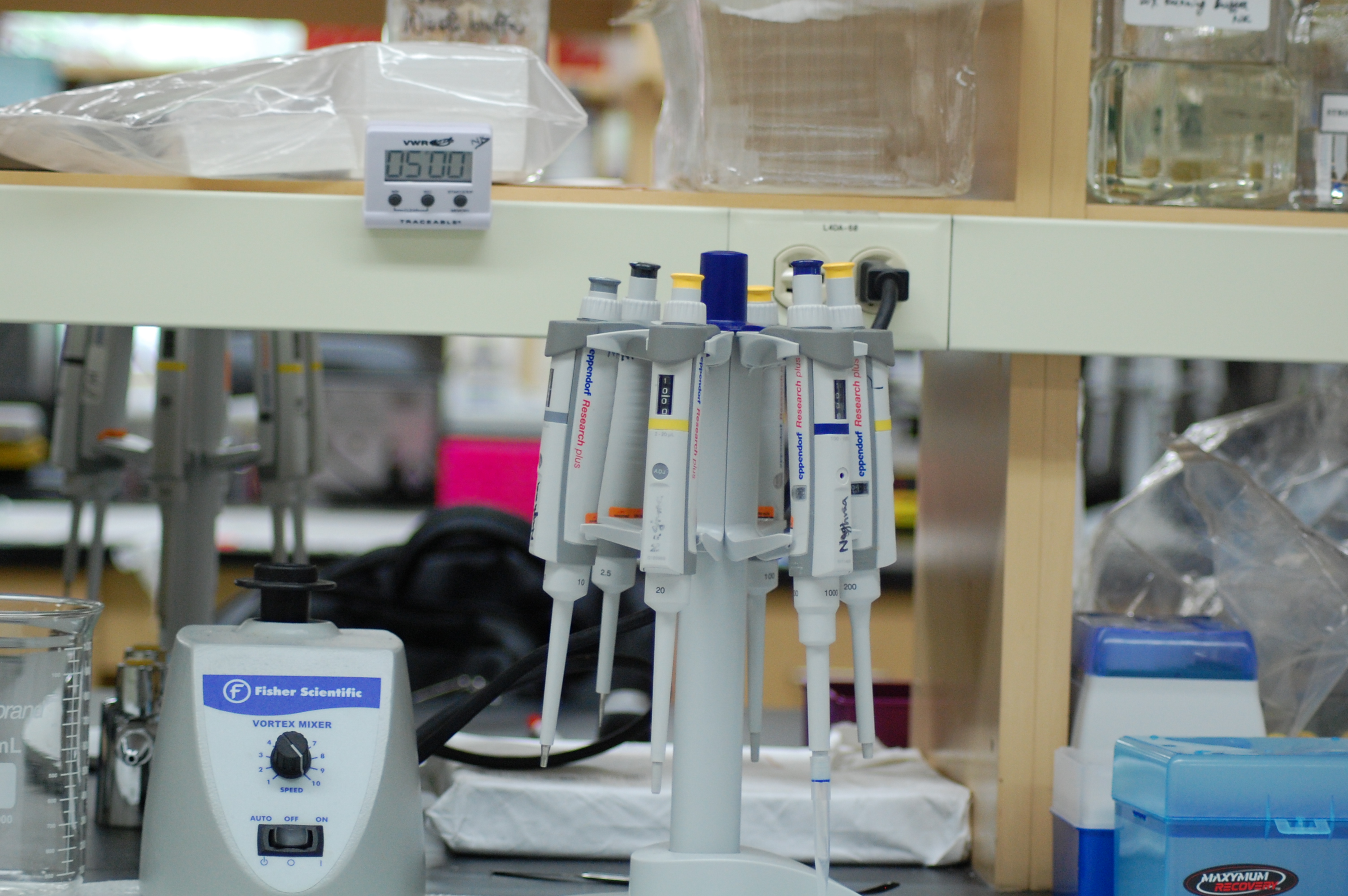 Community Outreach
Get your students involved in the cancer causes with volunteering.
Roll-N-Stroll
Be the Cure
Bowlin' for Colons
Badger Challenge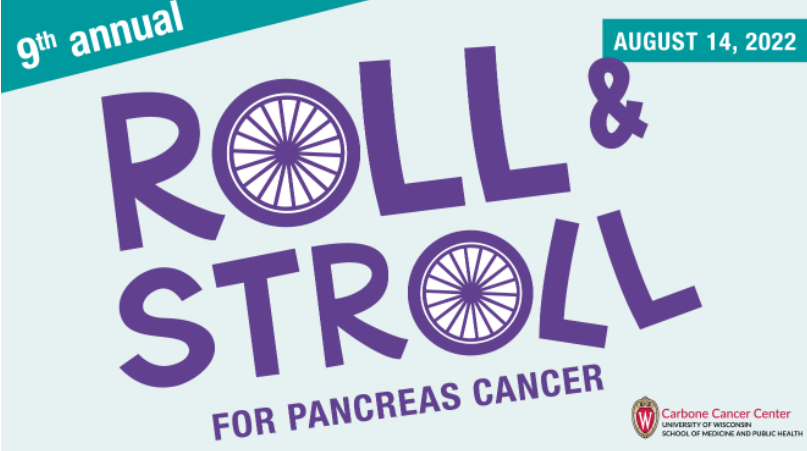 Alumni Corner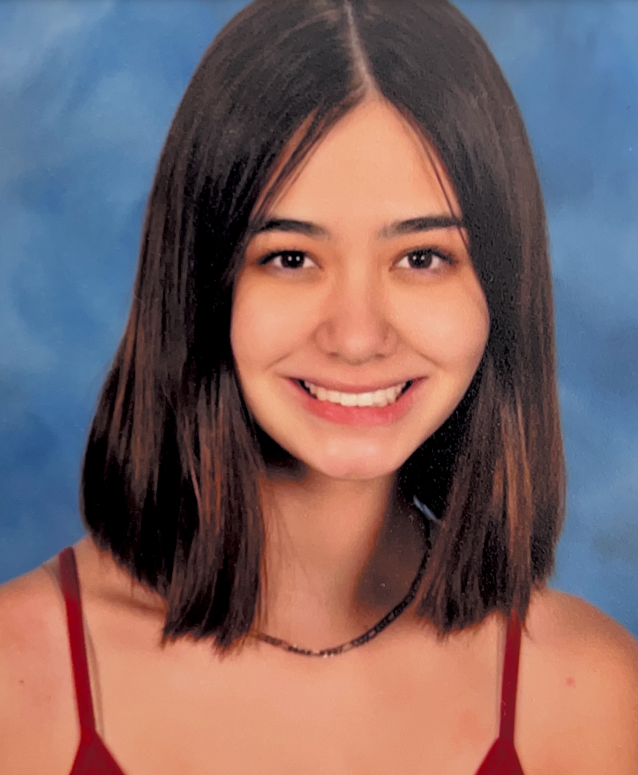 Olivia
Sophomore
2022 Alumni
Listen to Olivia's Experience
                                     Zaki

Studied T-Cell migration
analysis in Dr. David
Kosoff's Lab during his
ARISE Internship
in 2022. Siraj continues to
work in the Kosoff Lab
part-time.
Lily
Junior
2022 Alumni
Learn more about Lily's Experience
Bjorn
Senior
2022 Alumni
Emory Bresnick, PhD – PI
Vu Tran – Direct Supervisor
Parent Testimonials
"The presentations yesterday were truly impressive for their delivery, attention to time constraints, and especially for the level of understanding that the students achieved in such a short time. Those presentations just reinforced the sense that the internships are a truly unique experience. "  ~Erik
"Skyler is enjoying every aspect of the internship and we know this whole experience will only point him in the right direction. He speaks highly of everyone, and enjoys sharing what he's learning with us.  He is excited & enthusiastic about the internship & everyone involved. It's been great. " ~ Loreen
"Ashley loves the program and we are continually blown away by what a great opportunity it is! She is learning so much and it's opening her mind to studies and careers she didn't know existed." ~ Julie
Intern Excitement
"Applying for the UWCCC internship is likely the best decision I've made. Not only did the internship introduce me to an R1 science lab, but it also provided me with excellent guidance, helpful connections, and a fun summer experience. Working alongside brilliant grad students, I helped conduct experiments to further understand the relationship between GATA2 protein deficiency and its effects on cell signaling."
– Bjorn, 2022 Summer Intern
"For me it was about being in an environment that was a real-world experience. It really gives you insights as to whether or not this is something you want to do."
–Ananya 2022 Summer Intern
"It was a really great hands-on lab opportunity. I learned a lot about cancer, prostate cancer specifically."
–Zaki 2022 Summer Intern
"After the Pathology experience, I have been researching and looking into Pathology and I am incredibly interested in the field."
–Lily 2022 Summer Intern