The mission of Cancer Prevention and Outcomes Data (C-POD) Shared Resource is to reduce the burden of cancer by facilitating high-impact population health science and translational research among researchers from the UW Carbone Cancer Center and across the UW campus. In support of this mission, C-POD provides seamless, effective, and state-of-the-art cancer prevention project development, data collection, and data dissemination services.
C-POD serves as a hub for prevention and outcomes data for both cancer and non-cancer (at risk) populations.
Services
C-POD provides the following services:
Data collection
Data dissemination
Project development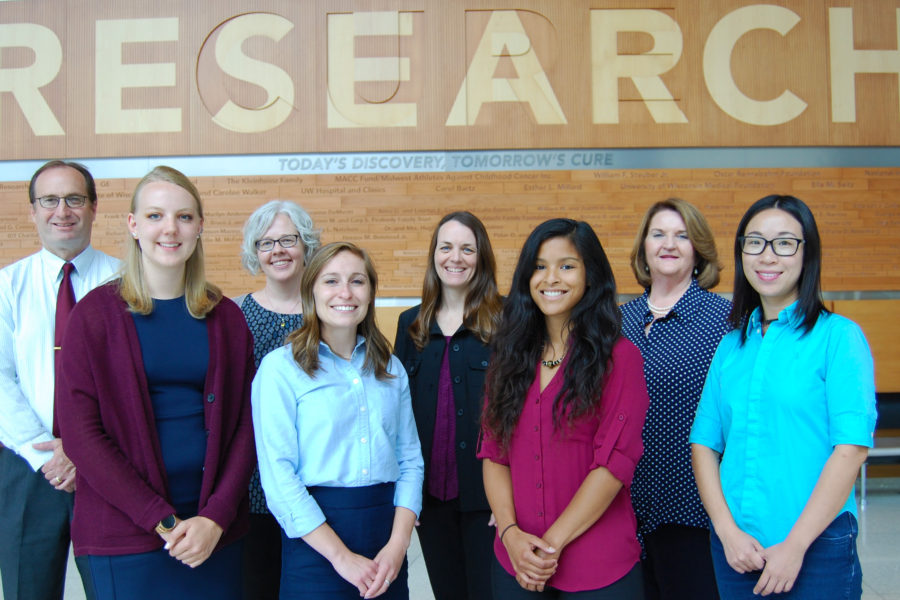 Campus Resources
Cancer Prevention and Outcomes Data (C-POD) works closely with the following campus resources to facilitate coordinated, quality service.