The UW Carbone Cancer Center Innovation Fund and Venture Philanthropy Program represents a unique partnership between the UW Carbone Cancer Center and the Wisconsin Alumni Research Foundation (WARF) providing a novel investment vehicle for leaders to direct key seed funding in promising new ideas, expand research capabilities, support faculty recruitment, and advance the development of innovative products and approaches to the diagnosis, treatment, and prevention of cancer.
With an initial goal to raise $20 million in charitable support in its first phase, the UW Carbone Innovation Fund is a key driver of UW Carbone's strategic plan and will provide seed funding for mission-critical projects that advance the most promising new ideas, enhance resources available to researchers, and respond to innovative and emerging needs. This opportunity also provides early access to participate in the ownership of any startup biotechnology companies supported by our partner WARF Ventures to further develop and commercialize technologies arising out of UW Carbone's research.
Donors to this discretionary fund are true partners in the transformative work being done at the UW Carbone Cancer Center.  Innovation Fund members receive bi-annual impact reports, early notification of groundbreaking research, invitations to exclusive events in Madison and around the country, and a sense of community among the cancer center's most generous and visionary friends. As of November 15, 2023, the Innovation Fund consists of 44 members, with a total of $14,363,764 in investments.
To access the UW Carbone Innovation Fund member only website, please Click Here!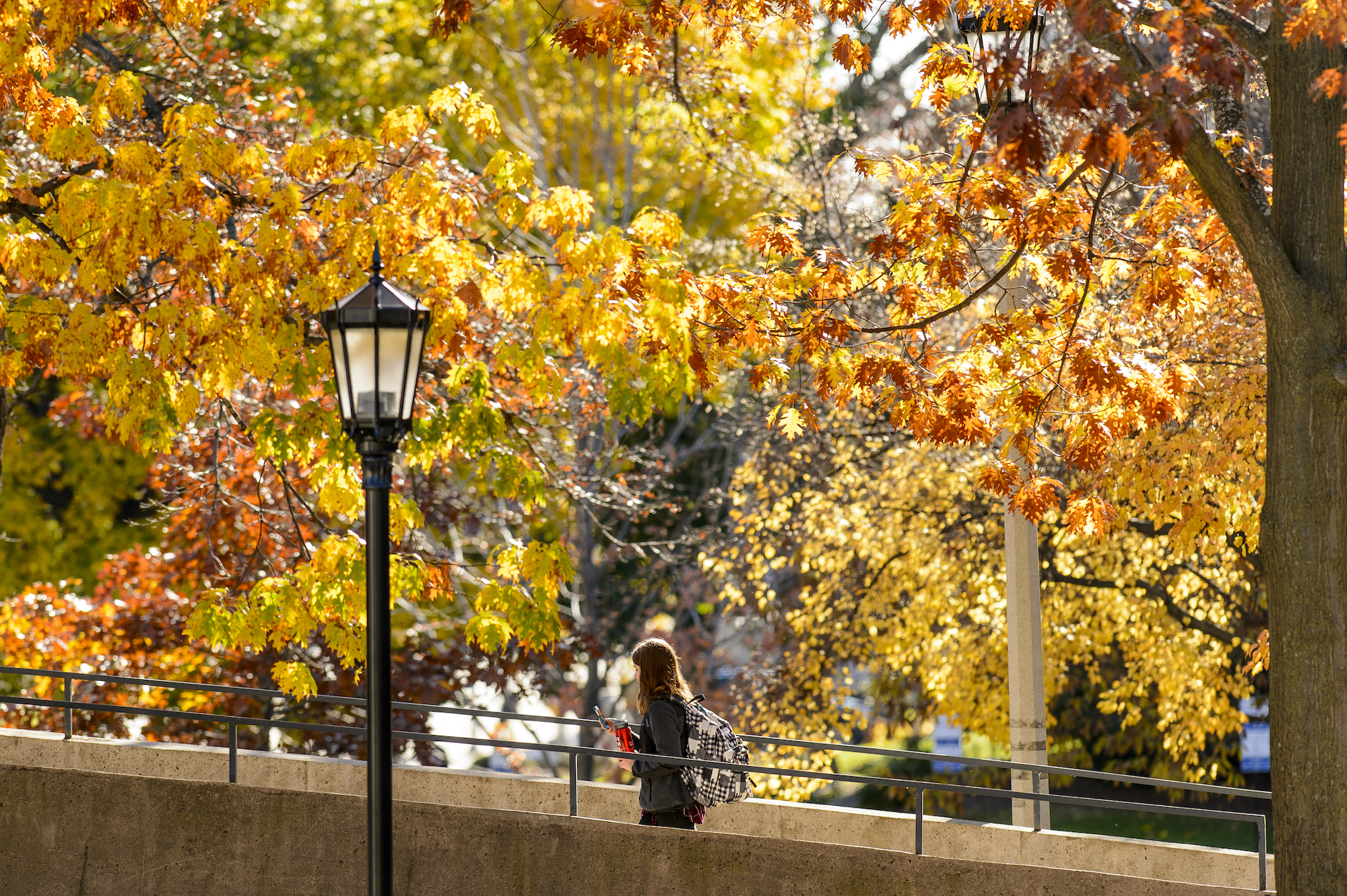 Members as of November 15, 2023
William and Signe Buchholz, Founding Members*
Rich and Sue Clack*
David and Lois Fritz*
Greg and Michelle Gard, Garding Against Cancer*
Melita Grunow*
Lemon Brothers*
Andy and Susan North, Andy North and Friends Initiative*
 Ty and Sherrie Trbovich, The Feature*
The Aly Wolff Foundation*
Anonymous
Norm and Barbara Berven
Brad and Madonna Binkowski
Ernest and Louise Borden
Gertrude Deinlein
Roger and Gloria DeMeritt
Walter and Londa Dewey
George A. Fait Family 2001 Irrevocable Trust
Tom and Karen Falk
Susan Nicholas Fasciano Family Foundation
John and Jeanne Flesch
Gialamas Family
Christian and Carol Rosenstock, Gunning for Hope
Forrest Hartmann
Mark and Bonnie Huetten
Dan and Lena Kelly
Donald and JoAnne Krause
John and Kimberly Leja
Dave and Kris Lenz Family
Irving and Dorothy Levy Family Foundation, Inc.
Michael and Meghan Morrissey
Todd and Shari Nelson
Estate of Eldrid T. Olson in honor of Stephen Michael Olson
Ann Palmenberg
Margaret and Tom Pyle, The Pyle Foundation
Fred Robertson and Sheryl Blair
Peter and Colleen Schmitz
John and Mary Schroeder
Ron Skoronski
Sam Soffa
Linda and John Hughes and Anne and Tim Connor, Malcolm Stack Foundation
Chuck and Denise Steinhauer
Mary K. Strachota
John and Patricia Zimbrick
*Denotes members of the Director's Circle
Interested in learning more?
To learn more about advancing innovative cancer research and treatment at the UW Carbone through a gift to the UW Carbone Innovation Fund or to request a current UW Carbone Innovation Fund quarterly impact report, please contact: Valerie Zibell |Valerie.Zibell@SupportUW.org| (608) 234-0627