The UW Carbone Innovation Fund provides a unique opportunity for UW Carbone leaders to invest key seed funding in the most promising new ideas, enhance resources available to our researchers, meet matching challenges included in many grants and respond to innovative and emerging needs. Donors to this discretionary fund are true partners in the transformative work being done at the UW Carbone.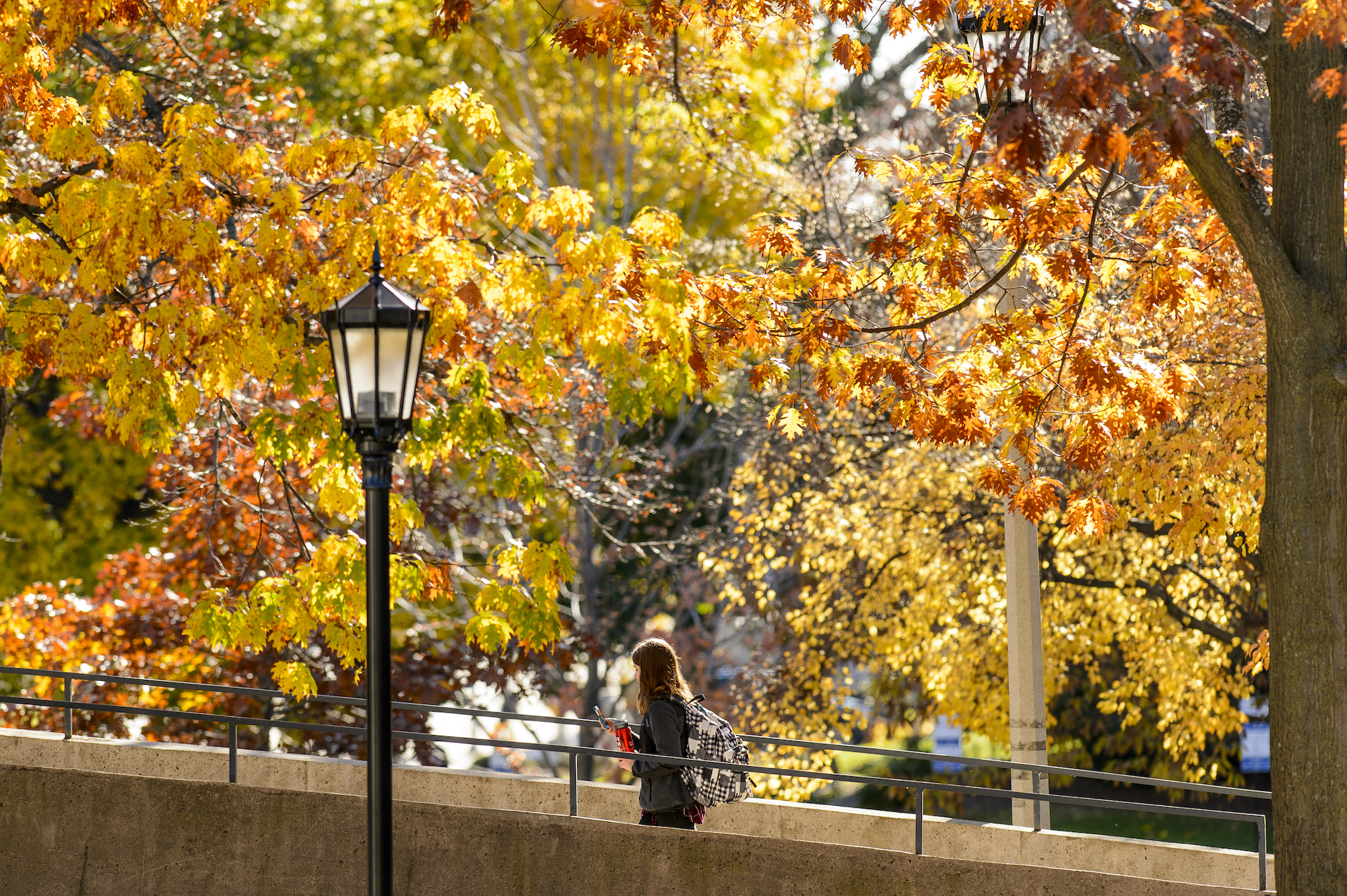 Members
William and Signe Buchholz*
Greg and Michelle Gard, Garding Against Cancer*
Andy and Susan North, Andy North and Friends Initiative*
Rich and Sue Clack
Roger and Gloria DeMeritt
Gertrude Deinlein
George Gialamas
Christian and Carol Rosenstock, Gunning for Hope
Forrest Hartmann
Dan and Lena Kelly
Donald and JoAnne Krause
Lemon Brothers
Todd and Shari Nelson
Ann Palmenberg
Tom and Peggy Pyle
Peter and Colleen Schmitz
John and Mary Schroeder
Ron Skoronski
Linda and John Hughes and Anne Connor, Malcolm Stack Foundation
Chuck and Denise Steinhauer
John and Patricia Zimbrick
*Denotes members of the Director's Circle
Interested in learning more?
To learn more about advancing innovative cancer research and treatment at the UW Carbone through a gift to the UW Carbone Innovation Fund, please contact: Valerie Zibell |Valerie.Zibell@SupportUW.org | (608) 234-0627