The UW Carbone Cancer Center Advisory Board is an active and engaged group of community leaders focused on elevating the awareness of our world-class cancer center with over six decades of innovative research and patient care. The insight of these community partners helps UW Carbone Cancer Center and its leaders set philanthropic priorities to defeat cancer through rapid application of groundbreaking cancer research, diagnosis, prevention and treatment.
Advisory Board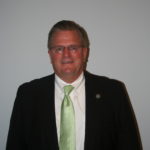 Chair
Executive Vice President, Irgens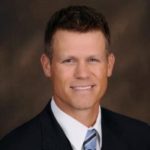 Vice Chair
Executive Vice President, Ideal Builders, Inc.