Faculty
The UWCCC is an organization of over 300 faculty members from departments across campus collaborating to cure cancer. Whether your specialty is medicine or mechanical engineering, there is a place in the cancer center for your expertise.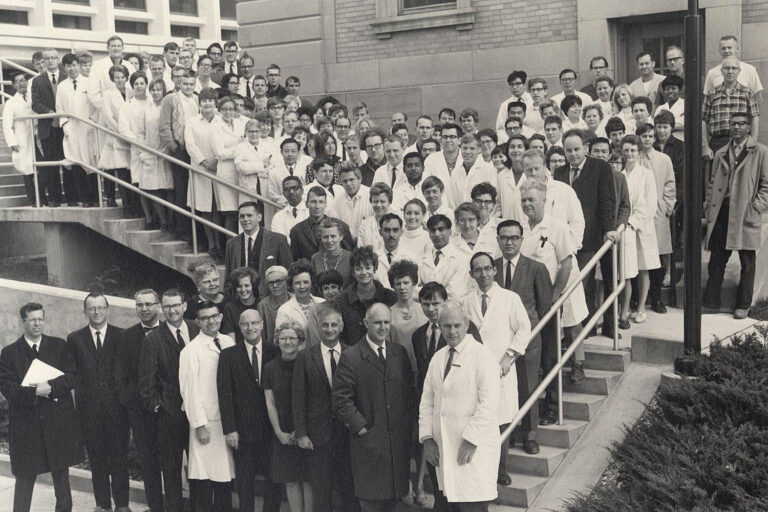 Staff
Our academic staff manage labs, interact with patients, implement new technologies, and coordinate projects across the UWCCC and university. They make research possible and we welcome professionals with a wide range of backgrounds to join our team.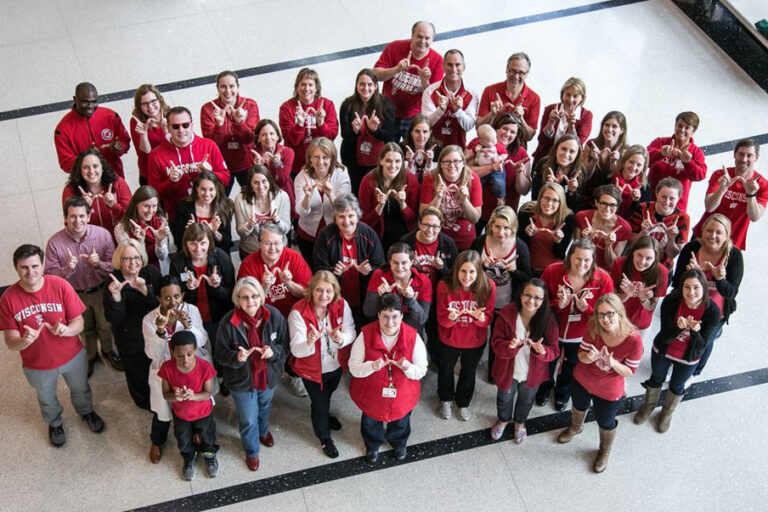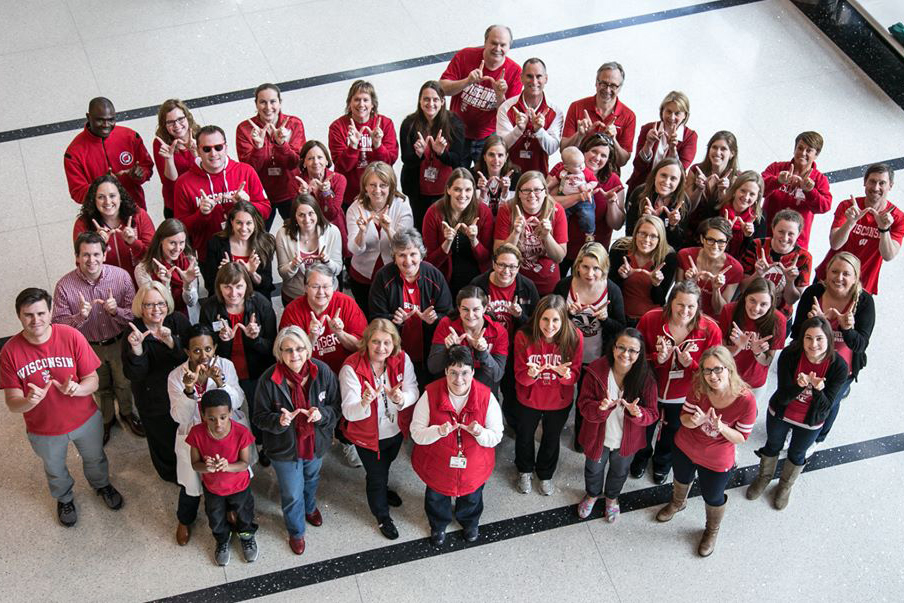 The University's resources for visiting campus, events in the greater Madison area, and tips for popular destinations.
Everything you want to know about visiting Madison — the best restaurants, where to stay, and complete itinerary ideas.