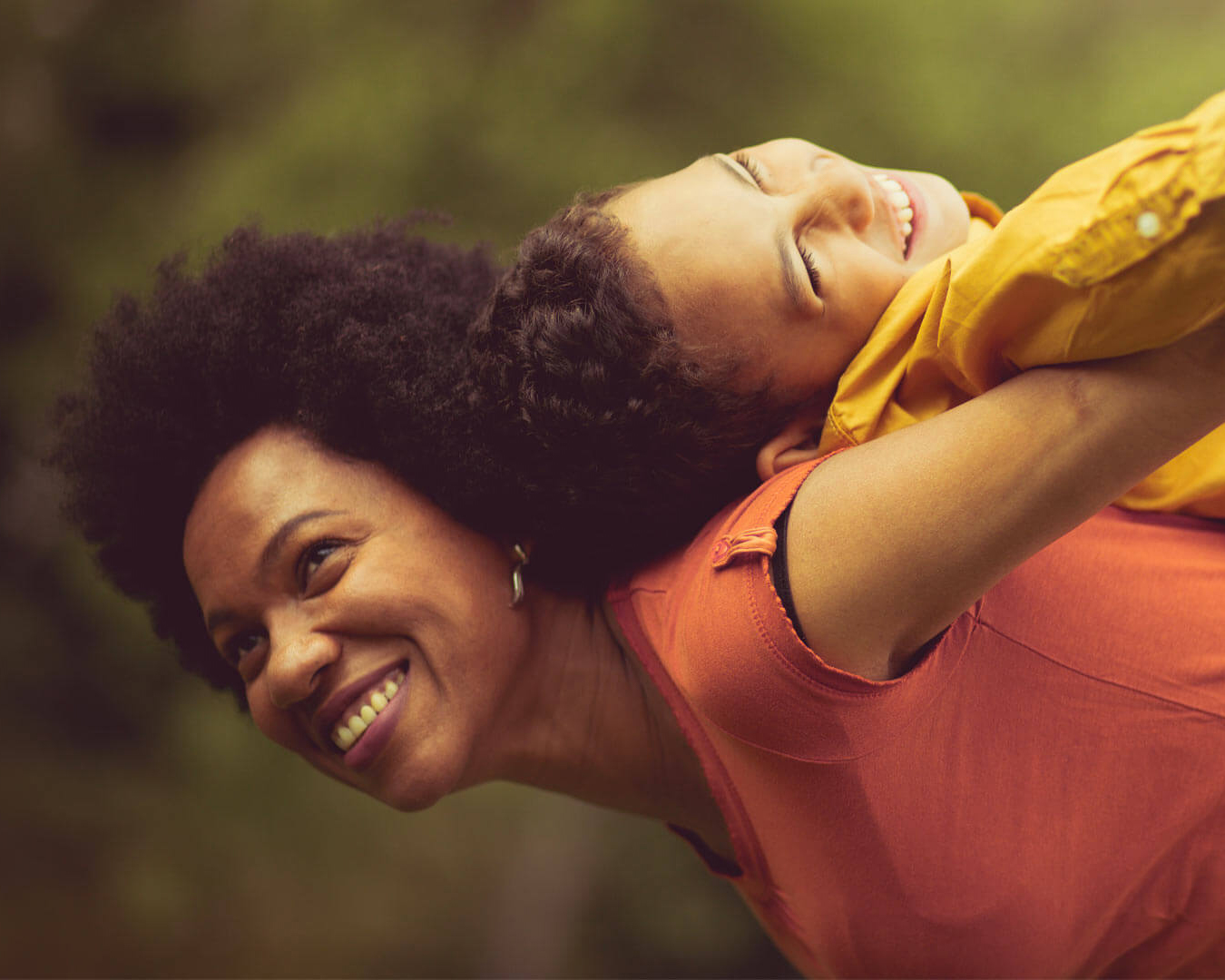 OUR MISSION
UWCCC Community Advocacy Board is a coalition dedicated to creating a foundation of bidirectional communication between community members and the UWCCC to identify and prioritize cancer research needs across Wisconsin.
What We Do
We engage community members and stakeholders in our research process. We let the community lead the way in defining and developing equitable solutions to reduce the burden of cancer across Wisconsin.
Statewide Community Advocacy Board
Carol Cameron
Emily Collins
Gloria Ladson-Billings
Hortensia Ornelas
Linda Conlon
Colleen Gruszynski
Donna Asif
Mayhoua Moua
Minerva Cornejo
Noel Resch
Sandy Morales
Zulma Limas
Jacob Blanchar
Niketa Miller
The Statewide Community Advocacy Board continues its work in loving memory of Mr. Wayne Strong, a dedicated and important member of the Carbone family. We thank him for his time and contributions to reducing disparities in cancer prevention, treatment and care.
African American Advocacy Board Members
Dr. Debbie Jones
Derrick Allen
Gary Davis Jr.
Rev Dr. Peggy Williams
Pastor Anthony Wade
Gale Johnson
Dontell Jefferson
Becky Wetherby
Audria Jefferson