About
In recent decades, treatments for cancer have improved and deaths due to cancer have decreased. But unfortunately, not all Americans benefit equally from these successes. Many groups in Wisconsin and nationwide – often defined by where they live, by their income, race, ethnicity, education or sexual orientation – experience a greater burden of cancer along the continuum from prevention to detection, diagnosis, treatment, survivorship, to end-of life.
Mission & Goals
Mission
The Mission of the Cancer Health Disparities Initiative (CHDI) is to partner with communities,  UW and Carbone Cancer Center faculty to reduce inequities in cancer burden through research, outreach, education, and training.
Goals
The goals of CHDI are to:
Increase cancer health disparities-related research conducted by UW Faculty and UWCCC members
Implement community outreach, education, and program development and evaluation activities with underserved communities
Promote increased recruitment of underrepresented populations into UWCCC clinical care and research
Provide training and mentoring opportunities for UWCCC staff and trainees from underrepresented populations
What we do
Education
Cancer, Clear & Simple (CC&S) are educational materials about cancer developed by CHDI. It includes a curriculum, Facilitator Guide and educational handouts around cancer basics, cancer prevention and self-care, and cancer screening and detection.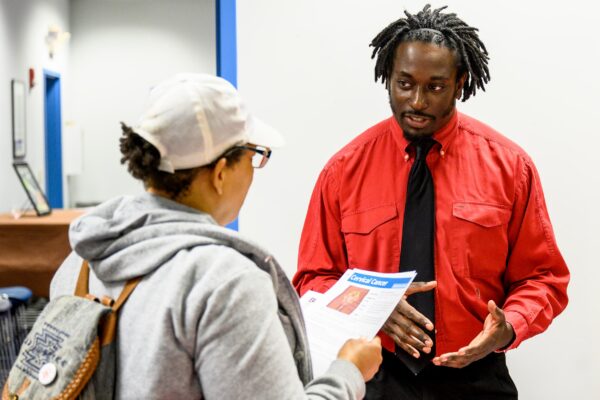 Research
CHDI focuses on formative research, community partnership development and guidance relating to cancer disparities, grant proposal development, research project coordination, data analysis and interpretation and the development of publications.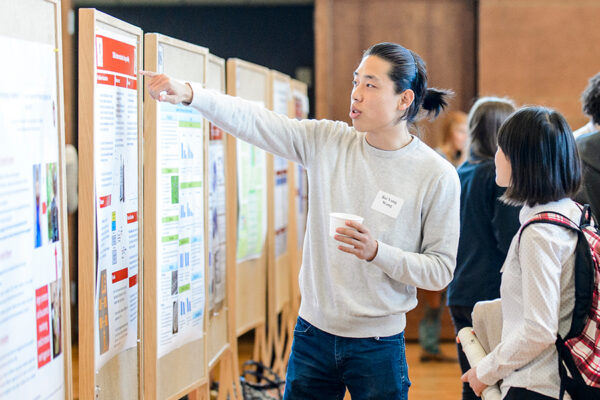 Outreach
Emphasizes development and coordination of coalitions and advisory boards, design of education and facilitator training, development of educational and marketing materials based on health literacy and adaptation and dissemination of resources.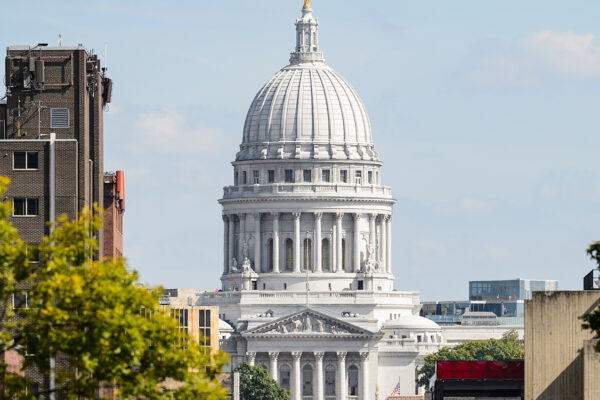 Future Directions
Moving forward, CHDI has particular interest in cancer screening navigation and informed decision-making research interventions, treatment and clinical research, Cancer Clear & Simple content expansion and further evaluation, and research on the relationship between social determinants and biomarkers in cancer disparities.