WHO WE SERVE AND HOW
At the UW Carbone, we serve all 72 counties and communities across Wisconsin. This includes focusing with purposeful intent on those communities with less access to care and resources including our rural counties, racially and ethnically diverse groups, and any population with significant disparities in incidence and outcomes relating to cancer. We serve the people in our catchment through patient care, the research we conduct, the communities we engage, and the outreach we perform. Our goal is for our efforts to impact all corners of the state of Wisconsin by meeting the needs of each unique community where they are.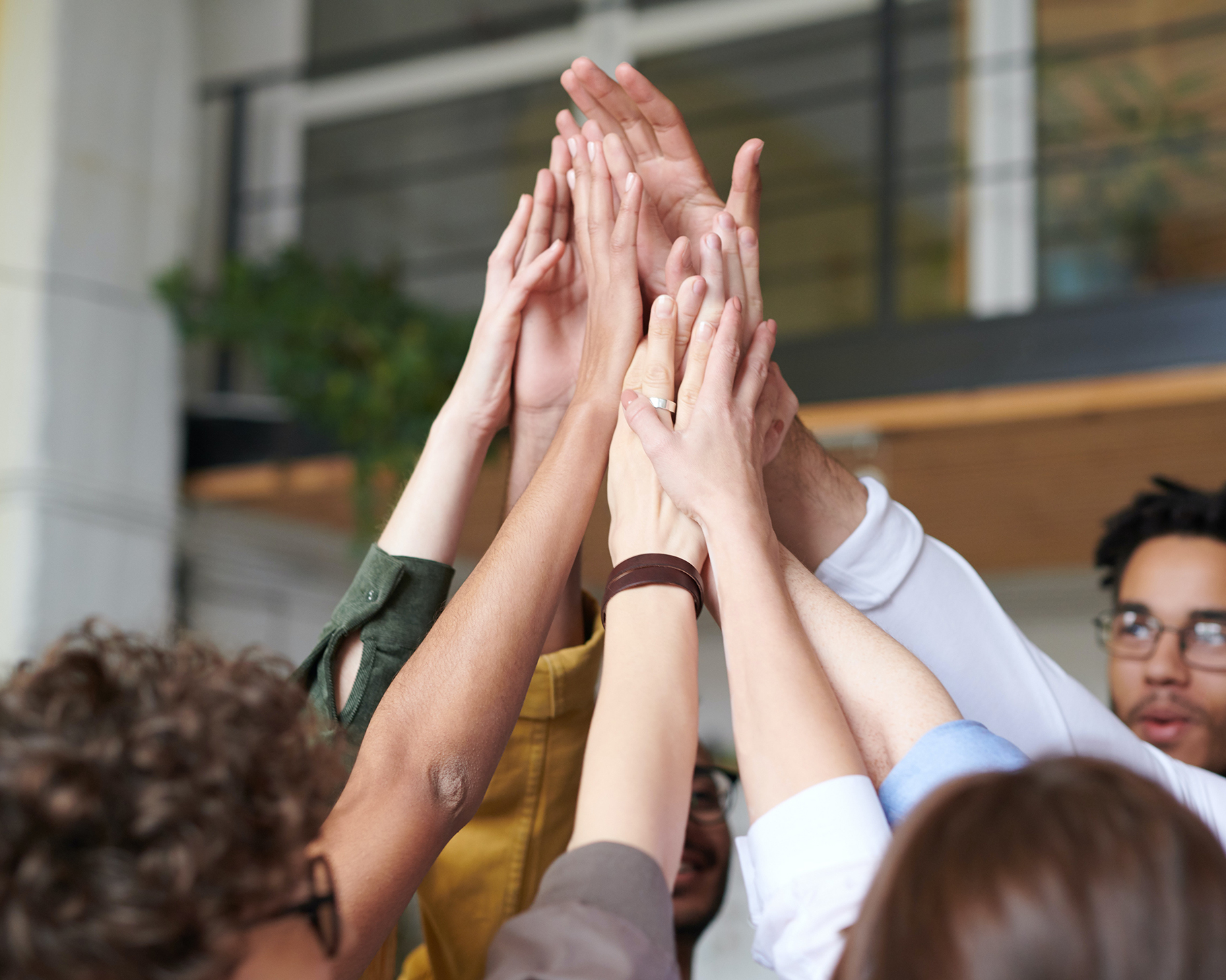 Statewide Impact
230 Outreach Events
32 Community Event Sponsorships
32 Grants Awarded to Community Partners
8 Statewide Capacity Building Groups*
2 Community Advocacy Boards
* Statewide capacity building groups are committees or boards, comprised of stakeholders from around the state, with missions to build capacity, infrastructure or support for cancer research, outreach or patient care.
Click on a county to display data for that county.
Impact data are from 2017-present. Age-Adjusted Cancer Incidence Rates by County in Wisconsin, 2018. Based on data released Sept 2021. Cancer-Rates.info. Accessed on October, 20, 2021. Wisconsin Cancer Reporting System.